Games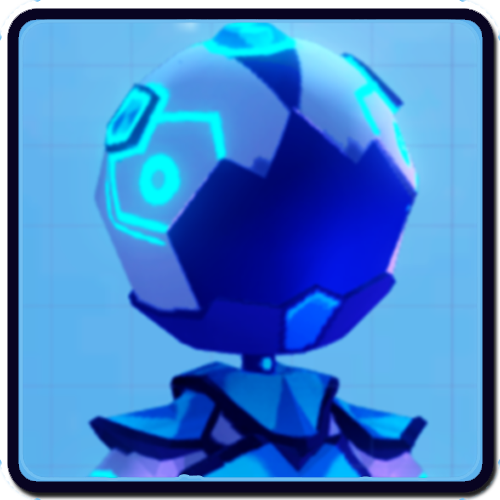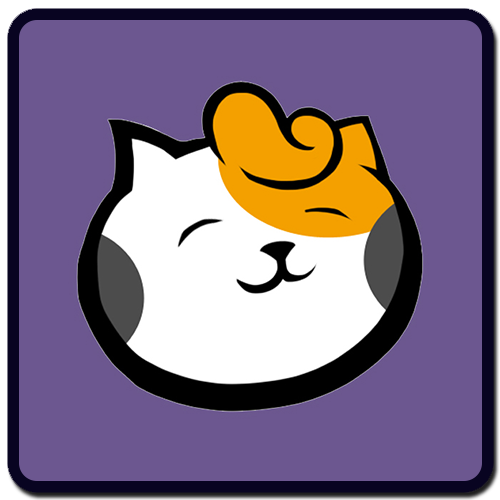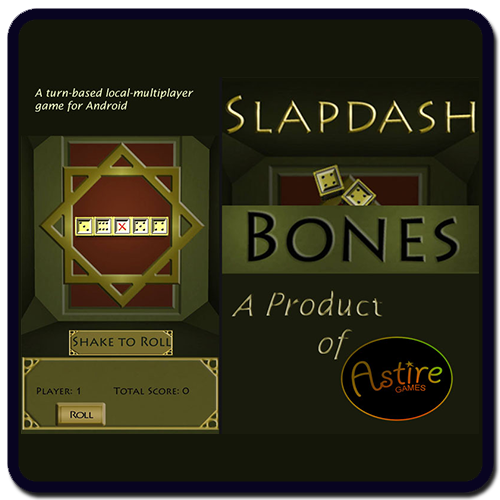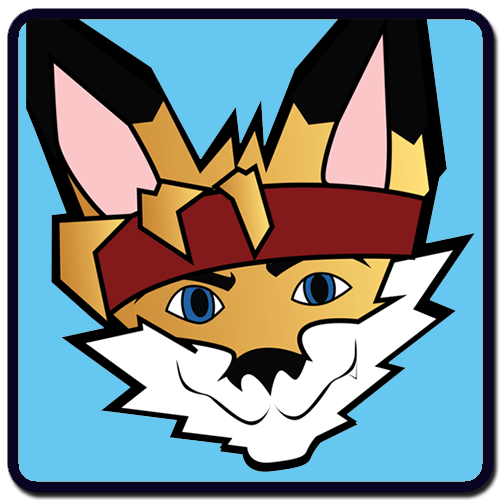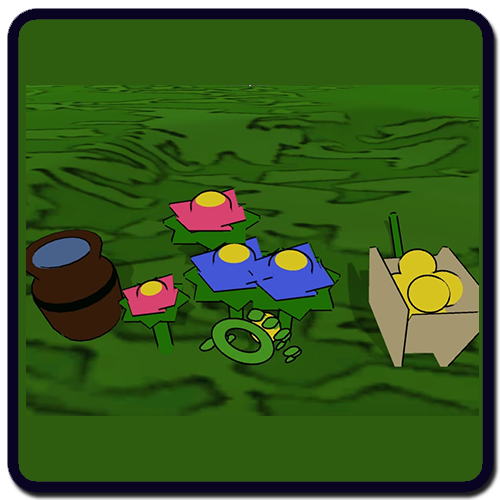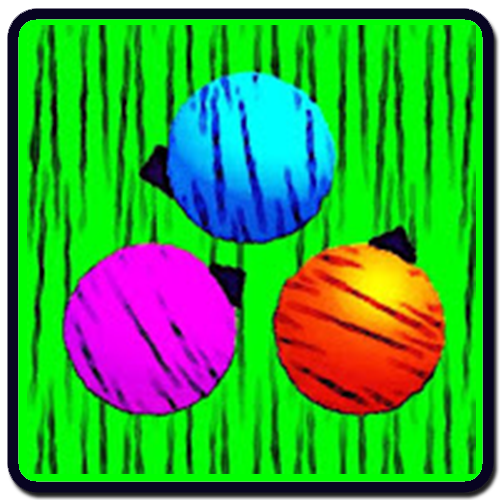 Interns

Astire Games periodically hosts a team of interns to get first-hand experience in the game development process. Past intern projects include OutFoxed available on Google Play and iTunes, Death's Daughter on Google Play and iTunes, and the Purple Crystal Mine asset pack available on the Unity Asset Store. Interested in joining Astire Games as an intern? Apply here!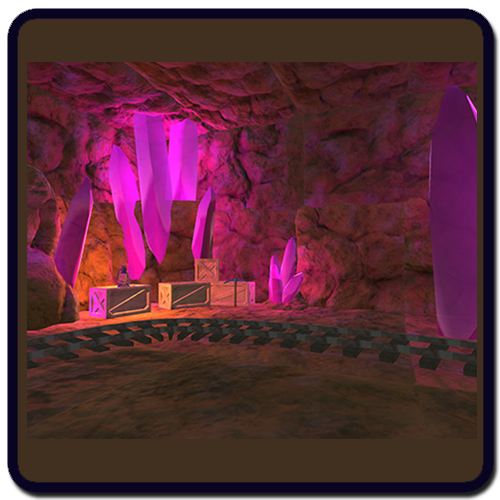 Tutorials

We have produced a number of video and text tutorials to help aspiring developers get their start. If you are just getting started with games, check out our free beginner series on Youtube.

If you prefer to read tutorials, try our blog.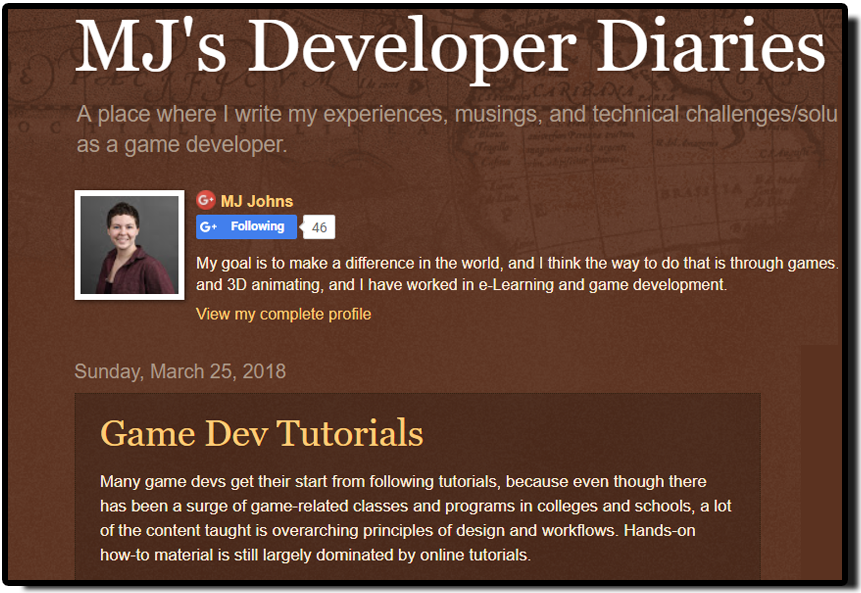 We also have complete start-to-finish project courses available on Pluralsight, one on Game Prototyping in Unity and the other on VR Fundamentals.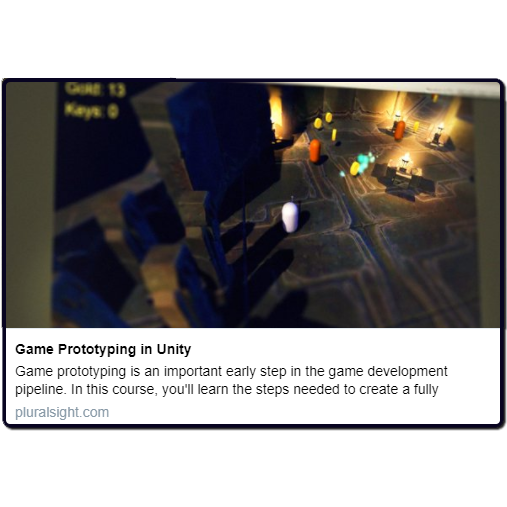 Contact

Astire Games is an independent game studio in Austin, Texas. We make games for Android and iOS, as well as PC, Web, and VR games. We've made several small free games without ads or IAPs because sometimes fun should be free.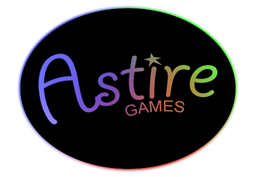 Interested in working with us? We are open to short-term contract projects. Games that are family-friendly or educational are our preference, or anything VR! Email mj [at] astiregames.com to learn more about the services we offer.
We are also almost always hiring, follow our Facebook and Twitter and LinkedIn to watch for new openings.